STRATEGIC PARTNERSHIP CONSULTING
OVERVIEW
Our team can assist you in assessing your partnership objectives, determining the appropriate potential partners and their strategic alignment, creating a strategy for the collaboration, aligning resources, and facilitating the discussions to accomplish your objectives. Our team of clinical and business leaders is uniquely qualified to address each necessary step to ensure the handoff from strategy to execution runs smoothly.
We can assess your ability to take on risk, capabilities and gaps in infrastructure, the competence and qualifications of senior management, as well as give you access to our network of thousands of executives in healthcare. The scope of our work ranges broadly from facilitating academic and community-based provider partnerships, accountable care organization and clinically integrated organization partnerships, to agreements between international consortiums and their member organizations and strategic partners.
Recent examples of our strategic partnership consulting include: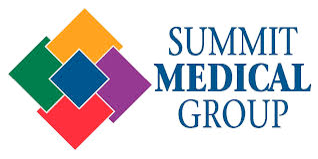 M.D. Anderson / Summit Medical Group

Meyer Consulting, engaged by Summit Medical Group, served as advisors on the selection of and partnership between Summit Medical Group and the University of Texas M.D. Anderson Cancer Center. This followed extensive discussions with several potential academic centers. This partnership, the first of its kind between a large independent multispecialty group and a leading academic medical center, will transform cancer care for more than 2.2m people in Summit's service area in North and Central New Jersey.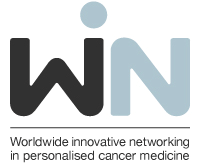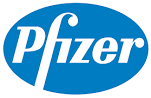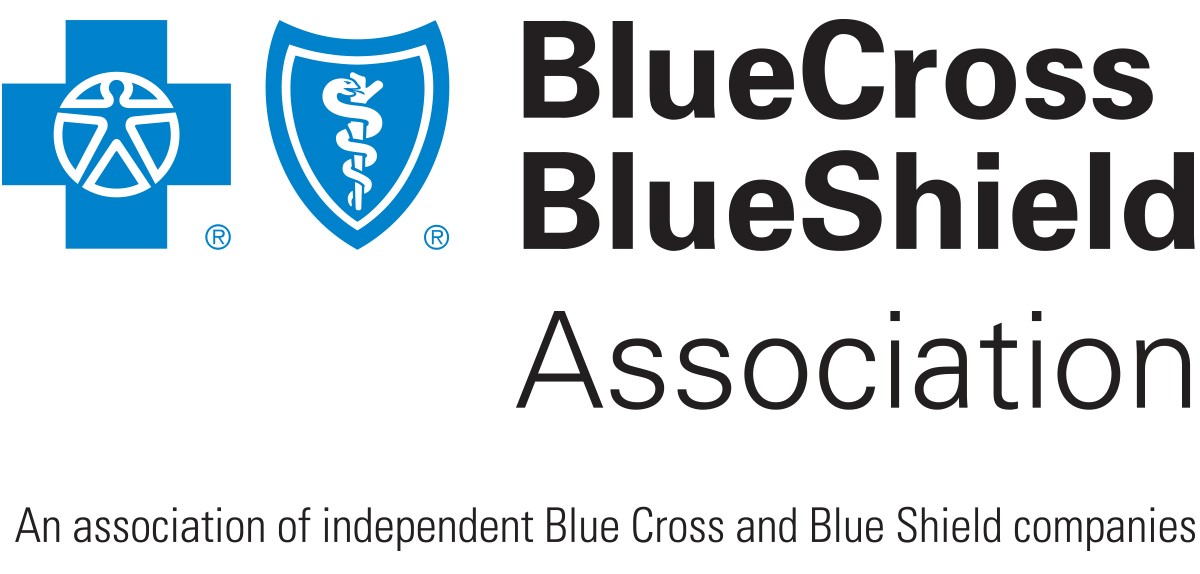 WIN Consortium / Pfizer / Blue Cross Blue Shield Association

Meyer Consulting, engaged by the WIN Consortium in Personalized Cancer Medicine, served as advisors leading to the Blue Cross and Blue Shield Association becoming the Consortium's first health plan member as well as successfully negotiating for Pfizer to become a member of WIN and provide 1m Euros in funding support for WIN research.