SERVICES
Our business model was formed on the premise that healthcare recruiting and strategic consulting are interdependent and the unique blend enhances the value of both services.
STRATEGIC PARTNERSHIP CONSULTING
With the advent of health care reform, partnerships are now crucial to success and survival. Our strategic partnership practice can help you align your tactics with your goals and successfully execute on them. Our team can assist in assessing your partnership objectives, determining the appropriate potential partners and, through our extensive network, initiate discussions. Our work helps you develop a strategy for collaboration, align resources, and facilitate the discussions to accomplish your objectives.
STRATEGIC CONSULTING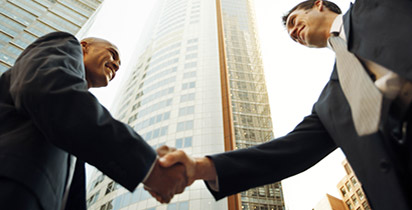 EXECUTIVE SEARCH
Our executive search practice offers you a high-touch solution to your recruiting needs. We create a unique strategy for each search which enables us to act as an extension of your organization and present you with the most qualified, well-vetted candidates. Our personalized approach to executive search has led to superior results - 80 percent of our work is with repeat clients and the average tenure of our team's placements is seven years (nearly five years above the average of all senior executives).
EXECUTIVE SEARCH FOR HIRING ORGANIZATIONS

EXECUTIVE SEARCH FOR CANDIDATES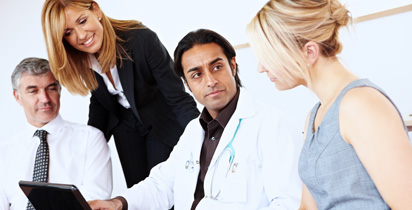 HUMAN CAPITAL CONSULTING
A healthcare company's success is driven by the knowledge, decisions and capabilities of its management team and board. Meyer Consulting's human capital practice utilizes this philosophy to help clients align their human capital strategy with their business strategy and improve the efficacy of their management teams and boards.
HUMAN CAPITAL DEVELOPMENT