PASSIONATE ABOUT HEALTHCARE.
DEVOTED TO OUR CLIENTS.
We take on only a select number of assignments allowing us to give you intimate attention, seven-days-a-week response, and the agility to offer highly customized solutions.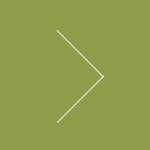 ABOUT US
Meyer Consulting's mission is to support you in reaching your strategic goals by providing personalized, results-focused consulting, recruiting and other advisory services. Our business model was formed on the premise that strategic and human capital consulting are interdependent and that this unique blend enhances the value of both services.
LEARN MORE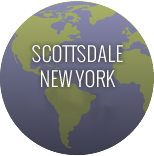 SELECT CLIENTS