UNPARALLELED KNOWLEDGE
Meyer Consulting's team provides our clients with an unparalleled knowledge of the healthcare market through our unique combination of varied backgrounds. We have built a team that includes people who have devoted their career to improving the healthcare system, both through leadership within healthcare organizations and serving as advisors to healthcare leaders. Meyer Consulting's team has a passion for healthcare, and that shows in our work history and accomplishments.
OUR TEAM HAS COLLECTIVELY:
Placed more than 300 successful executives in hospitals, academic medical centers, research institutes, health plans, medical groups, and other healthcare organizations.
36 years of higher education including three top-tier MBAs, an MPH, an MA and an MD.
Started multiple healthcare-related businesses.
Built a network of tens of thousands of healthcare executives.
40 years of healthcare executive search experience.
30 years of strategic consulting experience.
MEET OUR TEAM
MIKE MEYER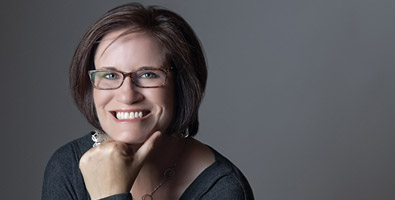 LAUREN MEYER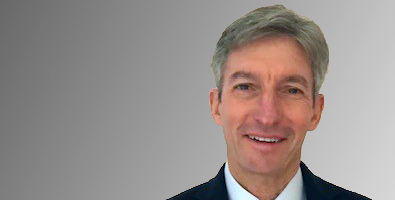 ETHAN BINDELGLAS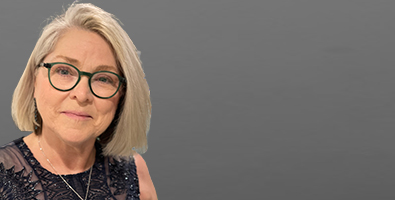 AMY LARSON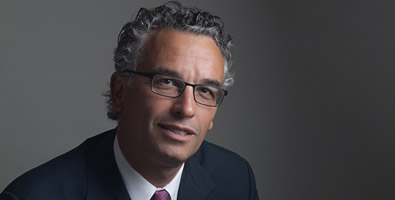 ARAN RON